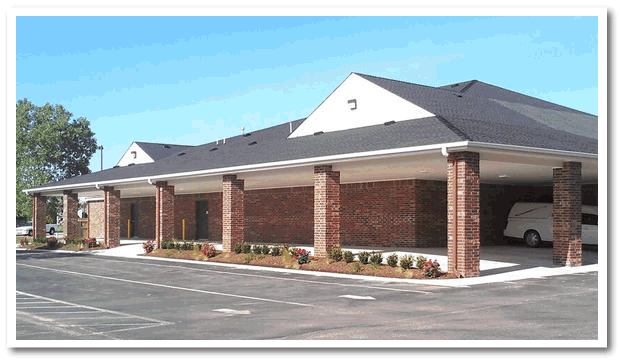 Your Quality Construction Resource
C4L – Constructed for Life – is a full-service Commercial and Residential Contractor, offering design, construction and renovation services. For over a decade, C4L has successfully completed projects in Oklahoma City and throughout the state, with a dedication to timelyness and customer satisfaction.
Choosing a contractor you can trust is the most important thing you'll do in your construction process. Our team treats each project as if it were our own and is dedicated to getting your project right the first time. We value your time and its our goal to make the building process as hassle free for you as possible.
We will be here when you need us, supplying dedication to job supervision and attention to detail that you and your firm can trust.
Kirk C. Smith
Owner of C4L
C4L is a fully insured General Contractor.
Home | Residential | Commercial | Contact Us